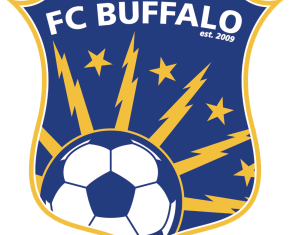 The Lockport Soccer Club(LSC) has been working together with Football Club Buffalo (FCB) to plan a LSC bonding event while taking in a soccer match!
We are planning on seeing the July 7th FCB match. This is a Sunday afternoon, the game is at 2:00 pm. They play at All-High Stadium, which is at 2885 Main St. in Buffalo (14214).
We gave get a group rate on tickets at $6 each, children six-years-old and younger are free.
Use code LOCK2 here to purchase tickets: https://app.soccerstub.com/e…/fc-buffalo-v-rochester-lancers
We are really hoping to get a large showing from our club. It will be great to get all of our soccer families out to spend time together and get to know each other and all of the other players.
Please feel free to email [email protected] or message us on Facebook if you have questions. Hope to see you there! Let us know if there are any questions. Thank you.