Uniform Information has been emailed out to parents and coaches. Please ask your Coach or email [email protected] with questions.
Our kit items are as follows: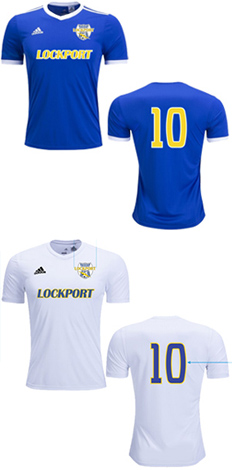 Jersey – Adidas Tabela 18 – Bold Blue w/ white stripes, and white w/ white stripes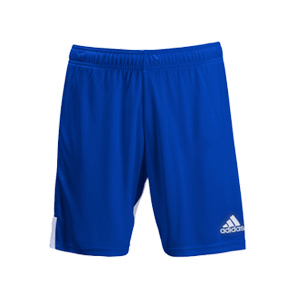 Shorts – Adidas Tasitgo 19 Shorts or Adidas Condivo 20 Shorts – Bold blue w/ white stripes.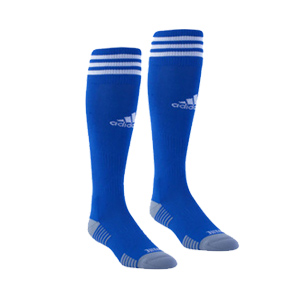 Socks – Adidas Copa Zone IV Sock – Bold blue w/ white stripes
Jacket – Adidas Tiro 19 Jacket – Bold blue w/ white stripes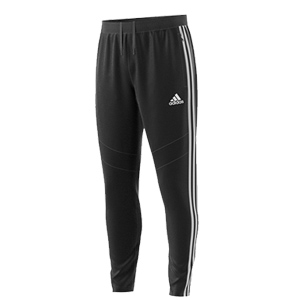 Pants – Adidas Tiro 19 pants (Note – these pants run very long. My son has been wearing a youth medium for 3 years now. He is 12 years old, 57″ tall and 90lbs. You can see in the photo below how big they look on the kids they recommend these sizes for, I would go a size down from where you fall on the chart, unless of course, your child likes their pants baggier. Soccer pants are usually meant to be tighter on the legs though.)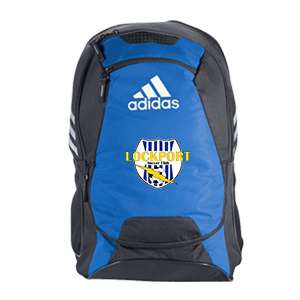 The only item we need to get from the distributor are backpacks as they are embroidered. If you would like a backpack, please let Jessica Hughes know and we can add it in our next order, or might have extras on hand. Her contact info is below.
Sizing Info
Adidas Size Chart –
Jersey Size Guide –
Shorts Size Guide –
Jacket Size Guide –
Pants Size Guide –