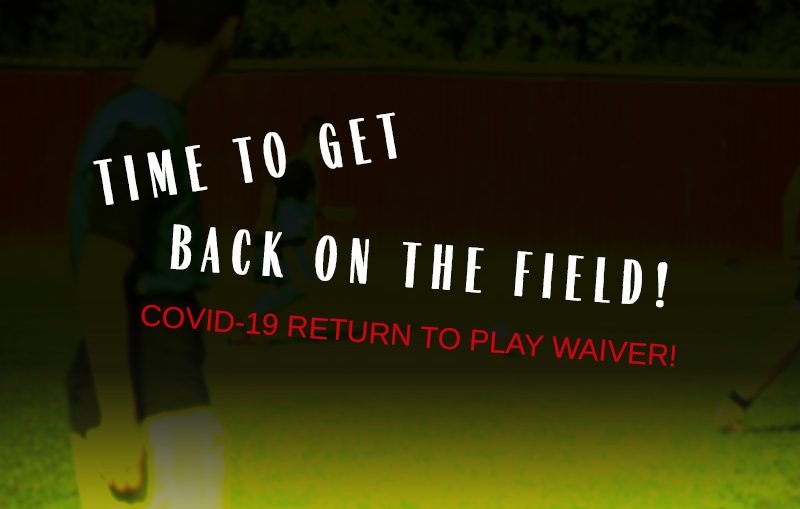 As most of you know, we are cleared to get back on the field starting July 6th! As that date is rapidly approaching I wanted to share the link to the return to play waiver that we will need each player and coach to fill out in order to play/practice with the Lockport Soccer Club.
Below is a link to the form that you can fill out online. A copy will be sent to your coach as well as the club so our hope is that this will be a little more convenient than a paper form.
If you have any questions, please speak with your coach, or you can email [email protected].
We can't wait to get back out on the field! See you soon!